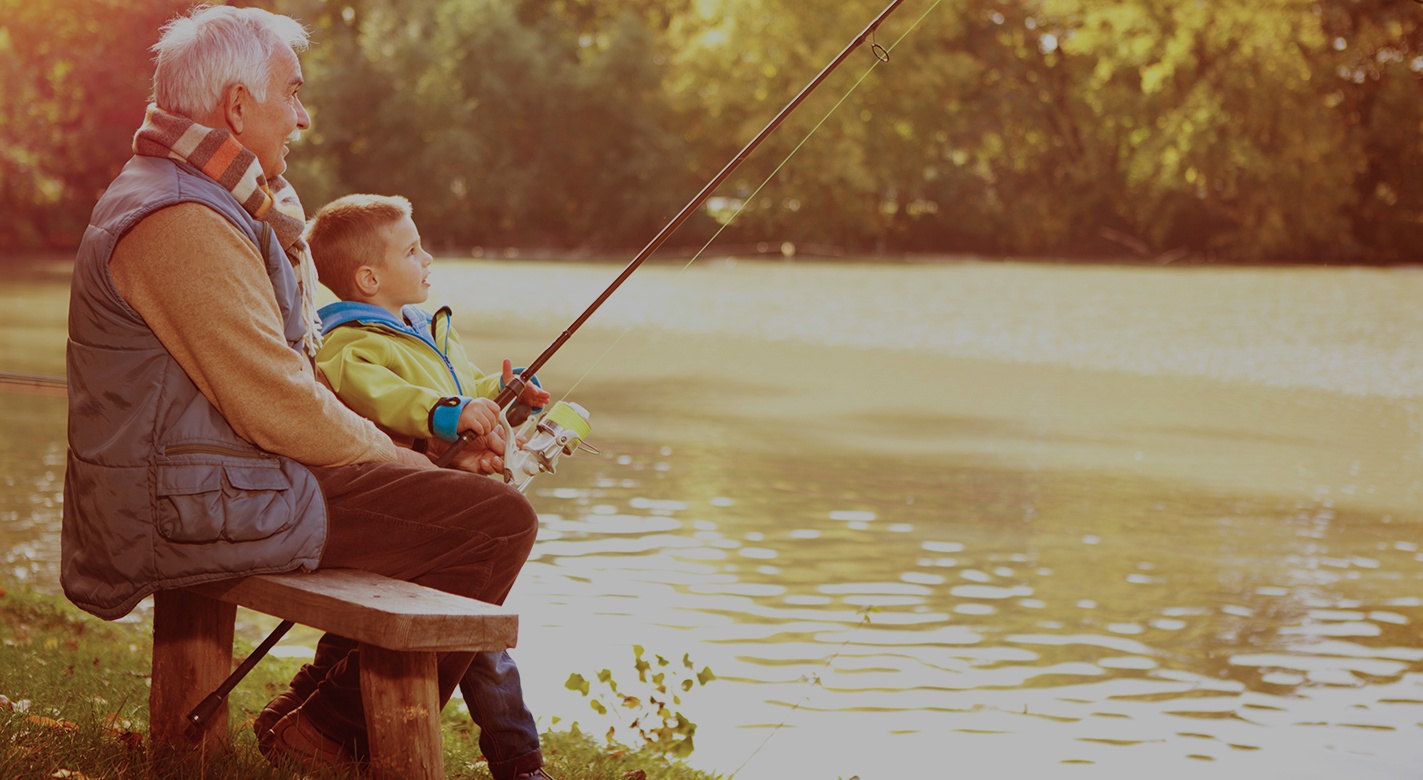 COVID-19 Funeral Assistance through FEMA
The COVID-19 pandemic has brought overwhelming grief to many families. At FEMA, our mission is to help people before, during and after disasters. We are dedicated to helping ease some of the financial stress and burden caused by the virus.

Under the Coronavirus Response and Relief Supplemental Appropriations Act of 2021 and the American Rescue Plan Act of 2021, FEMA will provide financial assistance for COVID-19-related funeral expenses incurred after January 20, 2020.

We are working with stakeholder groups to get their input on ways we can best provide this assistance, and to enlist their help with outreach to families and communities. FEMA will begin to implement COVID-19 funeral assistance in April.

Additional guidance is being finalized and will be released to potential applicants and community partners as soon as possible. In the meantime, people who have COVID-19 funeral expenses are encouraged to keep and gather documentation.

READ MORE
Established in 1889, Wenban Funeral Home has been serving the families of Lake Forest and Lake Bluff as well as the surrounding communities, with the sole intent of helping them to find peace after the loss of a loved one and to do so in an honest and dignified manner.
Wenban Funeral Home
Recent Obituaries
---
Find your loved one below to share a memory or express your condolences. You may also show sympathy by sending flowers.
Send Flowers
Subscribe to Obituaries
Enter your information to receive emails when new obituaries are published.
How We Can Help
Our experienced and professional staff are here to guide you through the creation of a service that reflects your values, your preferences, and your loved one's individual life story.
Learn More
Get in Touch
Wenban Funeral Home
320 Vine Avenue
Lake Forest, IL 60045
Phone: (847) 234-0022
Fax: (847) 234-7959